About Us
AK SAVUNMA was built in Ankara on August 1st, 2017 to carry on its bussines in the small arms ammunition industry with the slogan "A Hundred Percent Native, A Hundred Percent National". AK SAVUNMA started its foundation activity on a total area of 12.500 square meters including an indoor area of 7.600 square meters in Ankara, Elmadag, Turkey.

AK SAVUNMA aims to provide continuous improvement and development by taking into account customer requirements and by applying quality standards carefully. AK SAVUNMA firstly started to manufacture 9mm, 5.56mm, 7.62mm Brass Cups for Brass Cases and FMJ Bullets.

AK SAVUNMA obtained Establishment License, Facility Security Clearance Certificate (NATO / National), and Manufacturing Permit Certificate which is given by The Ministry of Defence. AK SAVUNMA started to produce 9 x 19 mm cases and projectiles for small arms ammunition with mass production in compliance with the Manufacturing Permit Certificate issued by The Ministry of Defence.

AK SAVUNMA plans to supply raw materials, semi-finished goods, machines, molds and spare parts from the local market in its investments. AK SAVUNMA intends to support the formation and development of the local defense industry with this vision.

AK SAVUNMA, in conformity with the philosophy of just-in-time production, aims to become a long-term supplier by delivering products with desired quality in very short lead times, and by providing technical support and consultancy service to its customers.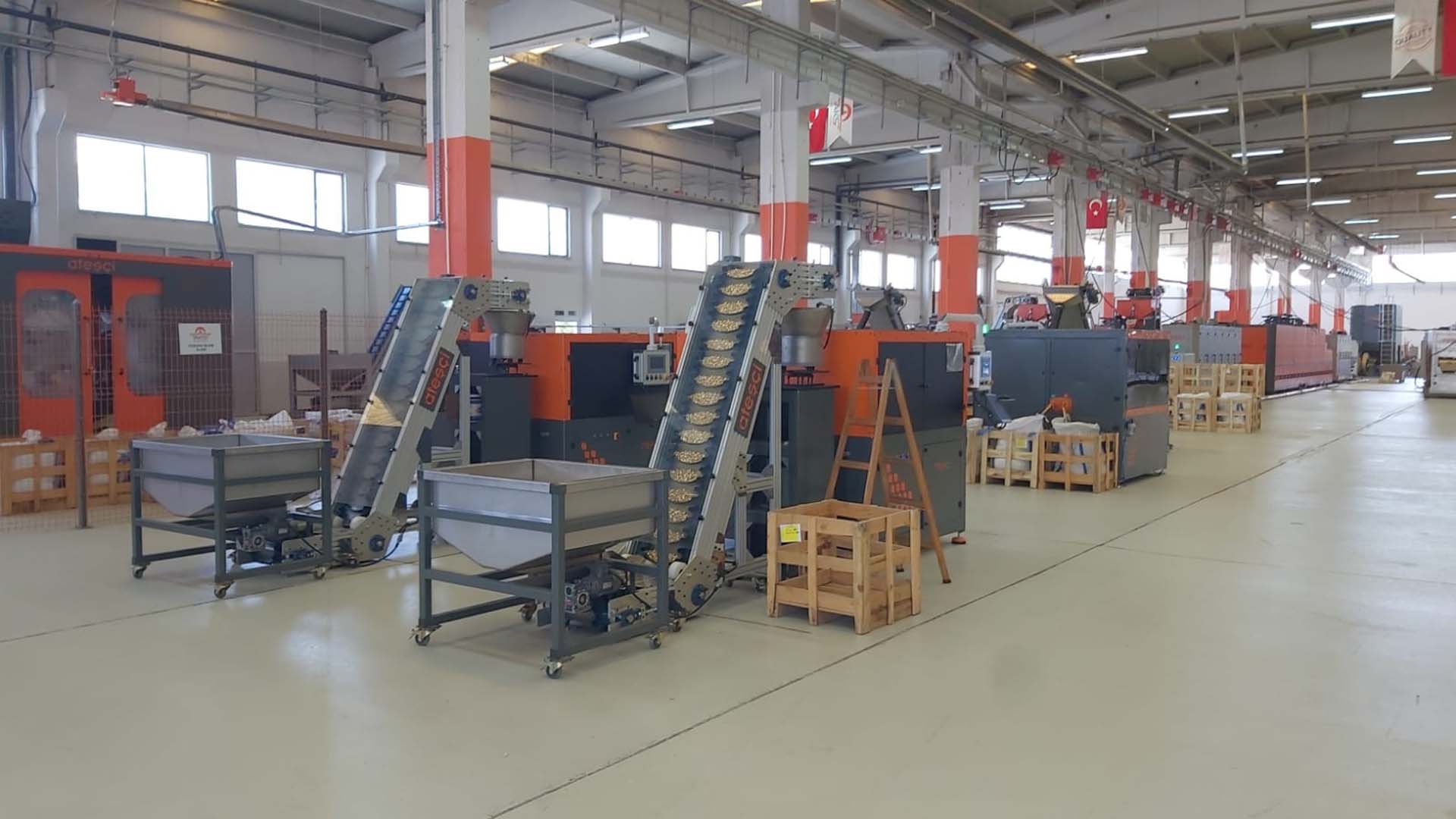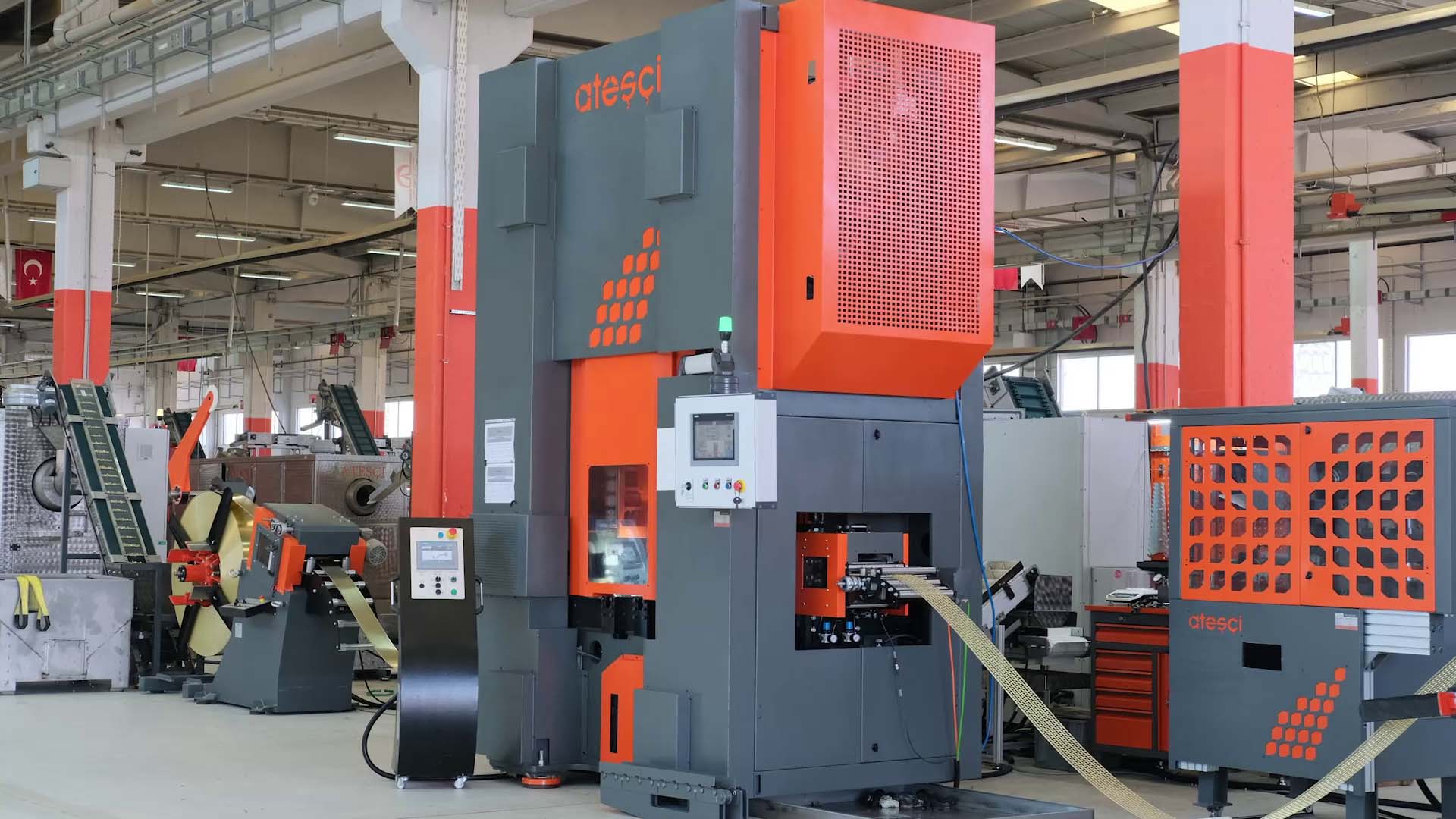 Vision & Mission
Vision
Aims to become the leader in the defense industry as a Turkish company which supplies high-quality products.
Mission
AK SAVUNMA puts the customer demands and satisfaction in the first place and applies the quality standards studiously in order to;
Become the leader in the manufacturing of high-quality small arms ammunition products which are needed in the defense sector.
Increase continuous productivity in production,
Provide happiness and satisfaction for employees.
Be sensitive to the environment in every step of production.
Turn quality into a lifestyle in all products and services.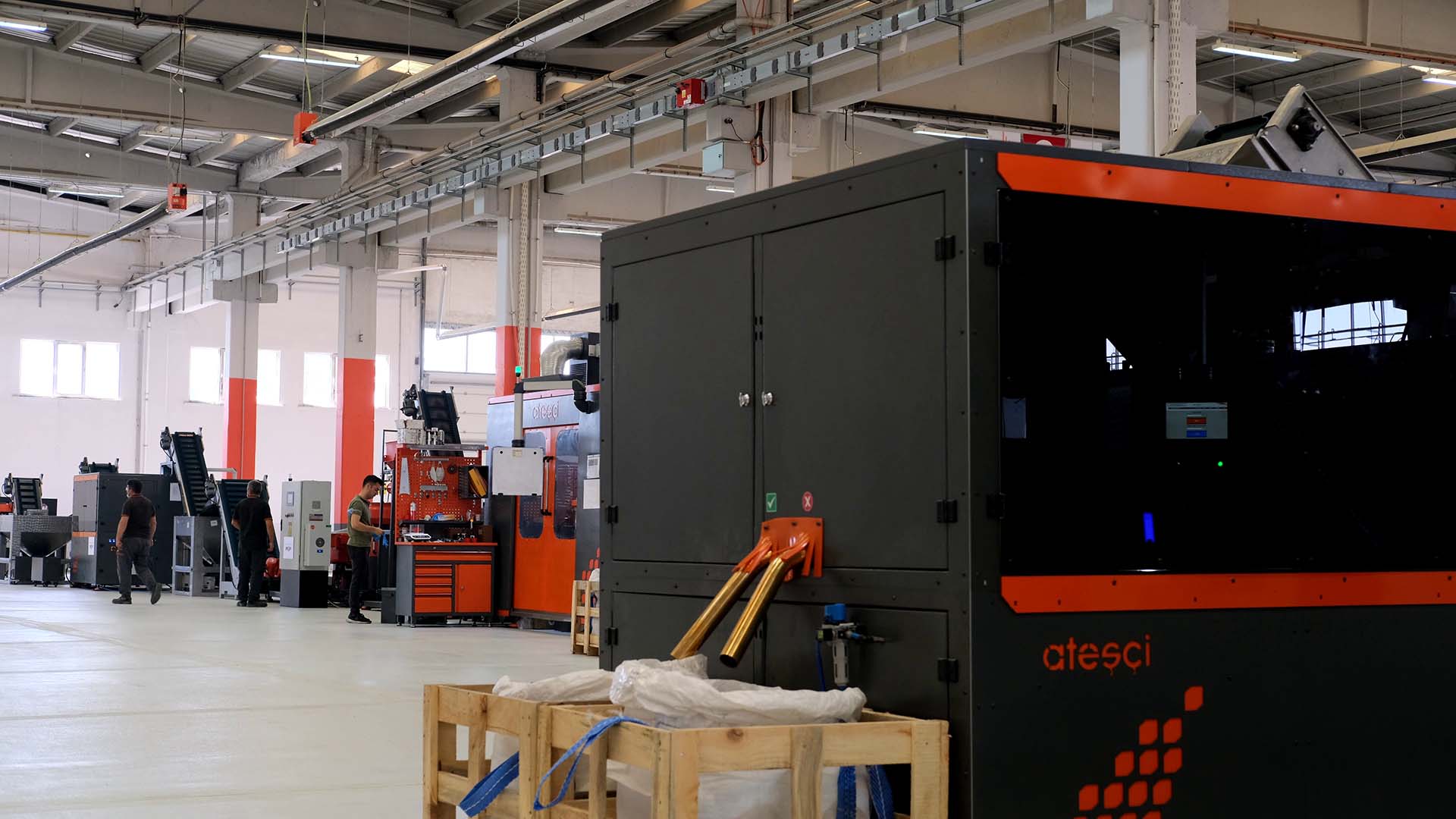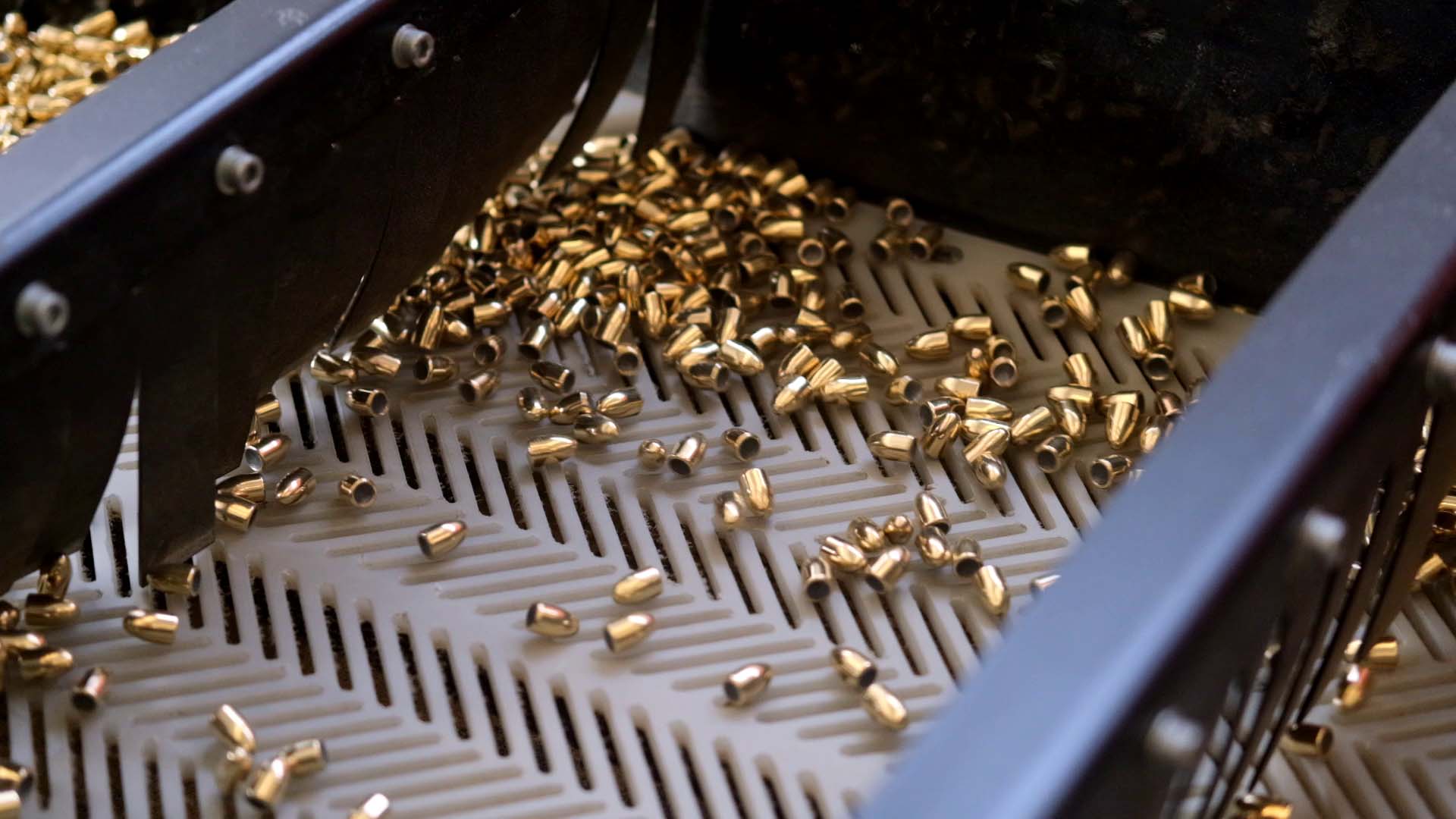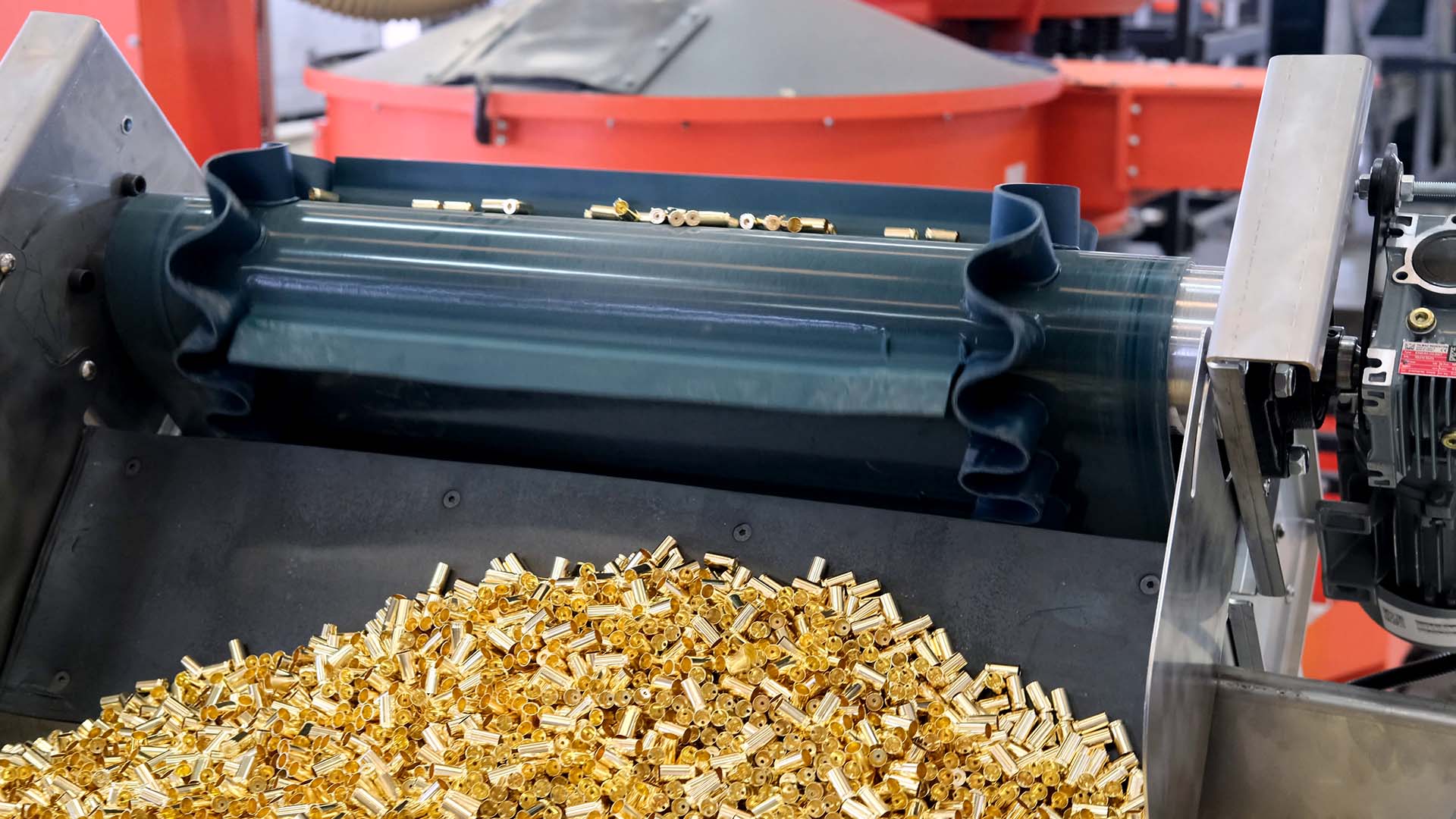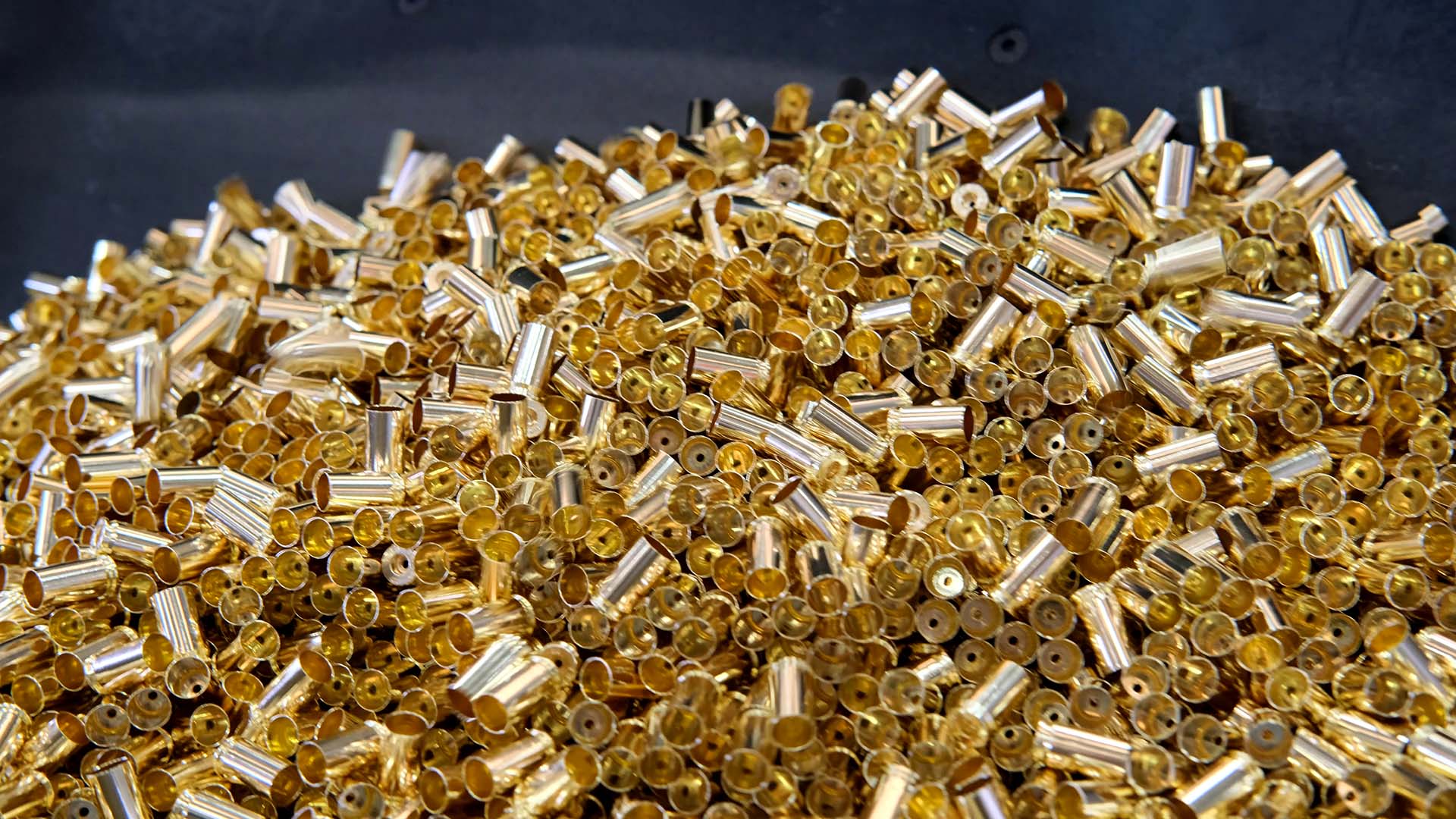 Values
Honesty, integrity and transparency.
Customer orientation.
Productive, active, dynamic and systematic work.
High quality and continuous improvement in all areas.
Employee awareness, work safety and environmental consciousness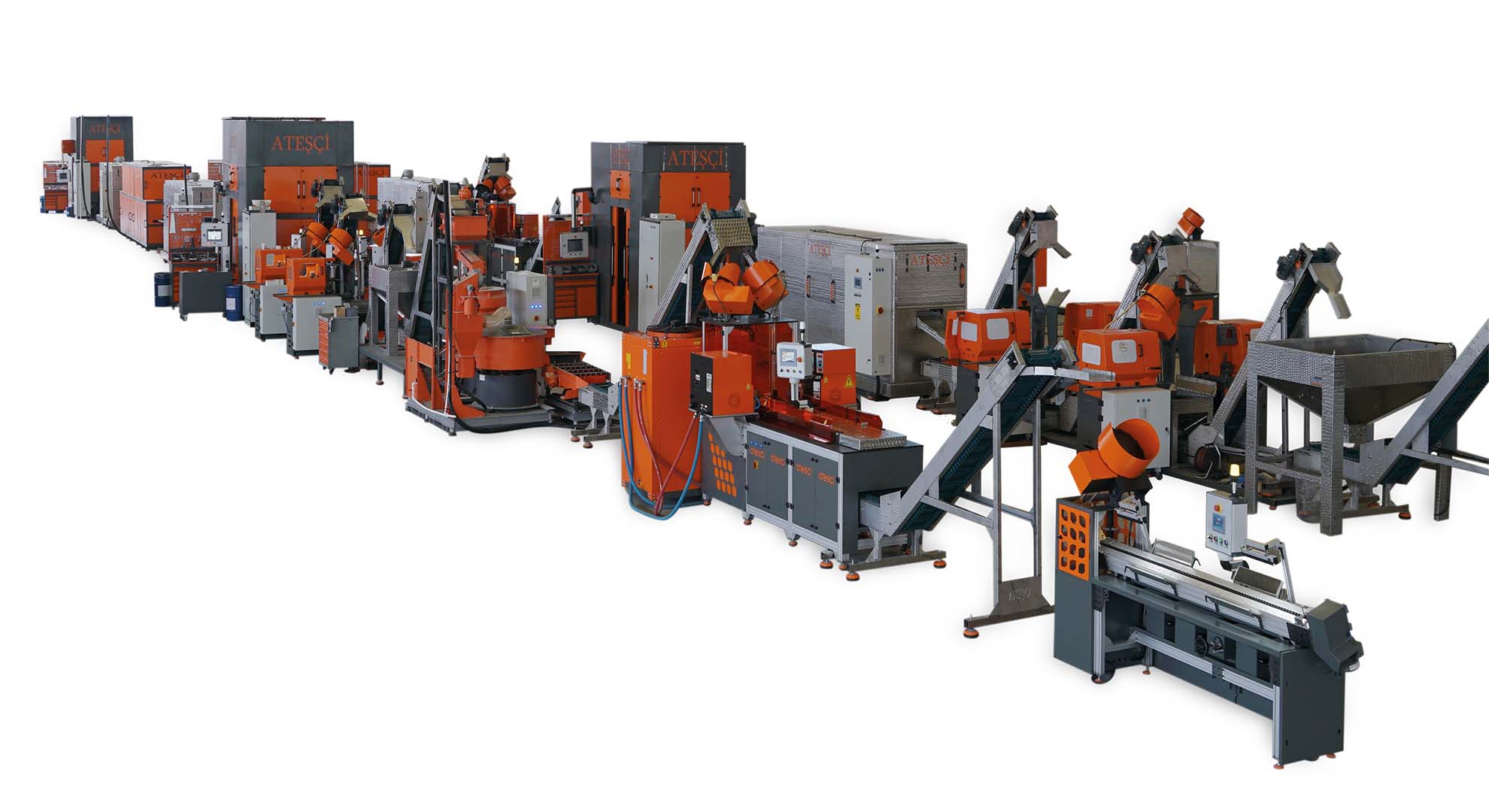 Quality Policy
AK SAVUNMA aims to supply high-quality small arms ammunition products by cooperating with time-tested companies at an international level for current and future projects in the defense industry. To achieve its goals with full participation of all employees;
Providing that the Quality Management System (QMS) is understood, practiced and maintained in all the stages of the company,
Detecting potential faults earlier and taking the necessary precautions before they occur,
Enhancing the system consistently,
Getting the necessary substructure ready for production,
Meeting the customer expectation,
Following the technological developments closely,
Enabling professional competencies of employees and improving them permanently,
Enhancing environmental performance perpetually,
Avoiding air, water, land pollution,
Providing competitive quality, production and sales terms are adopted as its Quality Policy